Eyepark offers bespoke service managing all your needs when it comes to your parking lot. Using SMART PARKING SOLUTIONS, we can help you in all your management needs, contact one of our parking specialist today to find out how we can help you.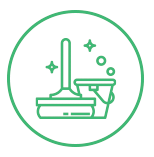 SITE MAINTENANCE
Site cleanliness and appearance attracts
repeat customers. Our maintenance team
will ensure that your site is always in
tip-top condition.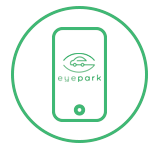 ONLINE VISIBILITY
Drivers increasingly find their parking
spot online at the outset of their journey. Our
marketing experts make sure your site
shows up on both Google and other
parking reservation platforms.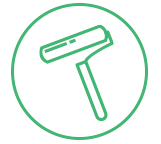 RESURFACING AND PAINTING
When its time for an upgrade our parking
consultants can help manage your
resurfacing. When resurfacing a parking lot
we make sure that no space is wasted
making sure your site is utilized to its
maximum potential.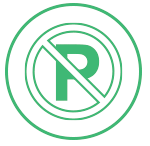 PARKING COMPLIANCE
Our proprietary LPR parking solution will
detect parking violations on your site and
send parking charges to drivers that
violate the rules of your lot.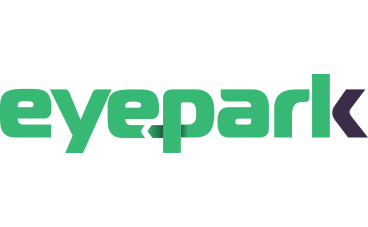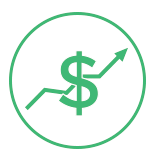 REVENUE OPTIMIZATION
With our LPR system, we get a detailed
understanding with regards to the usage
of your lot. Understanding the peak times
and average durations allows us to create
optimal pricing schemes for our clients
EV CHARGING
EV charging stations are modern,
and send a positive message about
your facility's sustainability plan.
Eyepark can help you source, install
and reduce the cost of your system.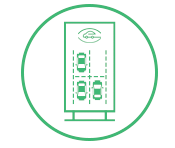 DIGITAL SIGNAGE
Our digital signage solutions can
inform drivers on the occupancy of
your site and can direct them to the
closest available parking spaces.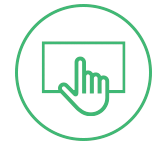 PARKING METERS &
MOBILE APPLICATIONS
We will source and install your parking
meters and parking applications. Our
dashboard will give you live insights into
how much revenue your site has
generated.