WHO WE ARE
Eyepark operates parking facilities on behalf of property owners, bringing parking lot optimization that ensures predictable revenue, additional capital, and increased property values.
PARKING
MANAGEMENT
Eyepark offers bespoke service managing all your needs when it comes to your parking lot. Using smart parking solutions, we can help you in all your management needs, contact one of our parking specialist today to find out how we can help you.
LEARN MORE
PARKING
ENFORCEMENT
Eyepark uses non-confrontational, automated parking compliance solution's which uses licence plate recognition (LPR) technology to enforce the rules on your lot 24 hours 7 days a week.
LEARN MORE
Our management solutions are the most
innovative

and

cost-effective
solutions on the market.
We invest heavily in our technology in order to provide you with more for less.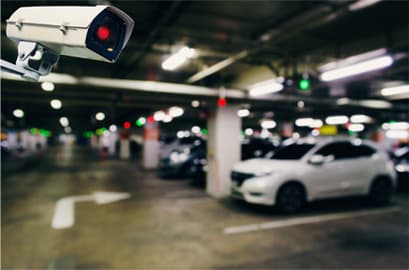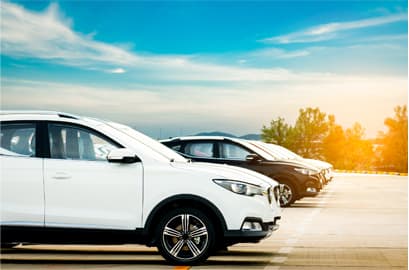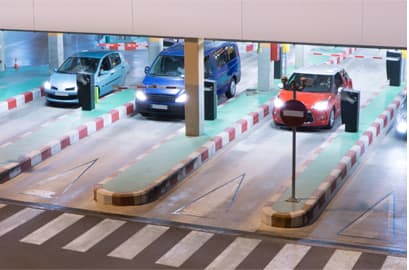 ---
Whatever the environment, whether commercial, private, or a retail establishment, our trained parking consultants will provide you with a cost-effective solution that is specific to your environment.